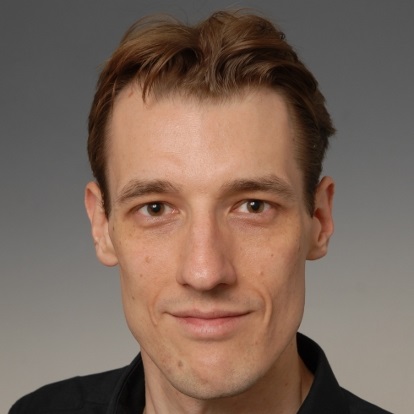 Jens Claßen
Privacy Policy
What we collect
When you visit our website, our webhosting provider Strato (https://www.strato.de) will log every access to an element (such as a page or an image) according to the "Apache Combined Log Format", an industry standard which comprises
the customer domain of this website (jens-classen.net),
your client IP address,
the timestamp of the request,
the request line for the element being accessed,
the status code of the request,
the size of the reponse body being received,
the referer that sent you here,
and your user agent (browser and operating system).
Only Strato has access to IP addresses. To us as customer, IP addresses are only visible in anonymized form.
How long we retain your data
In the logs kept by our webhosting provider Strato, IP addresses will be retained for up to seven days for detecting attacks against its IT infrastructure. Afterwards, IP addresses will be anonymized. All data will only be kept for up to six months.
Who we share your data with
We do not share your data. All log files reside on our webhoster's servers.
Links and embedded content from other websites
This website may link to or embed content (e.g., videos, images, articles, etc.) from other websites. Embedded content from other websites behaves in the exact same way as if the visitor has visited the other website.
These websites may collect data about you, use cookies, embed additional third-party tracking, and monitor your interaction with that embedded content, including tracking your interaction with the embedded content if you have an account and are logged in to that website. We have no control over what data is collect by these other websites. Please refer to their respective privacy policies.